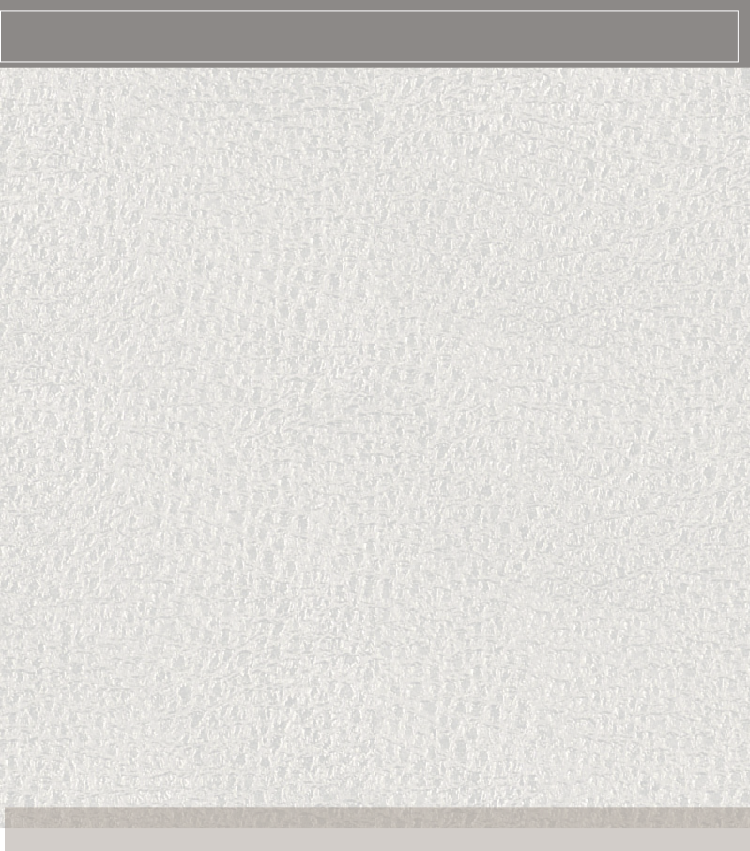 Copyright © 2011 by Nina Hamberg. All rights reserved.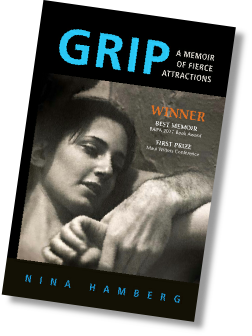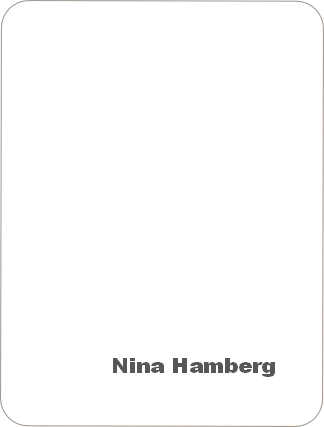 Hamberg has been a marketing consultant, karate instructor, photographer, group home counselor, synagogue cleaning lady, insurance claims examiner, and receptionist on Park Avenue.
She has been writing all her life, both for pleasure and profit. She studied creative writing at programs sponsored by Stanford University, Duke University, and the Squaw Valley Writers Community.
Grip is her first book.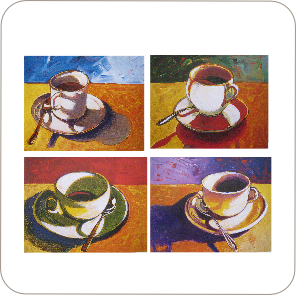 WHERE WRITERS & READERS MEET

OPENING IN OCTOBER SEPTEMBERSEPTEMBER

If you love memoirs, visit TheMemoirCafe.com.
Nina will be hosting a new blog featuring book reviews, author interviews, publishing trends, articles on writing, and links to memoir writing workshops around the country.